Ginger syrup
Article number: 97031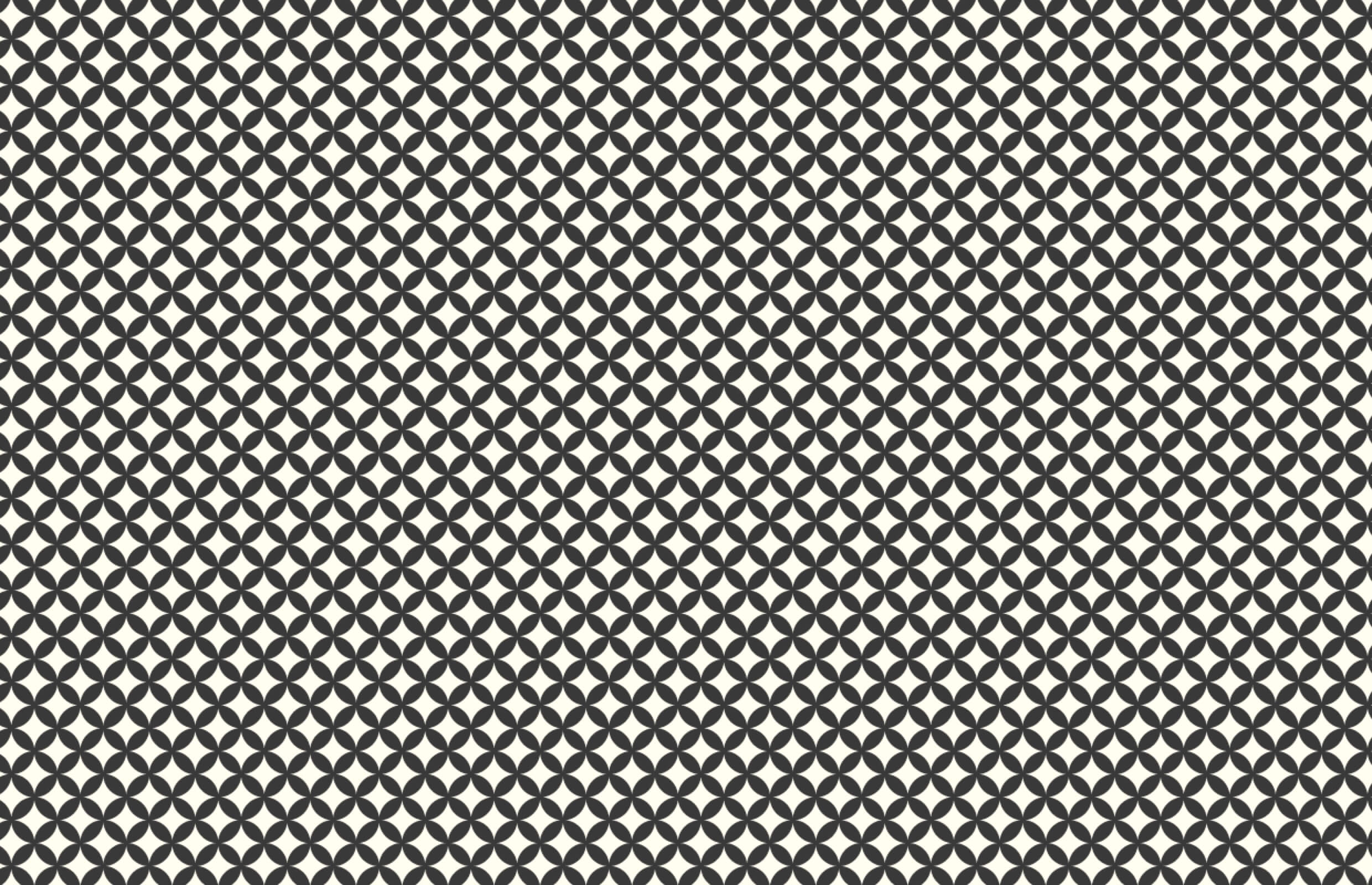 Ginger syrup
Homemade Sawade Ginger Syrup, 0.25 l
Shipping
Free shipping from 55 €
Delivery date
Delivery time two to five business days
Flavors obtained by chemical synthesis do not meet the requirements of our chocolates & truffles.
We process stem ginger, a true delicacy. It is the young, aromatic ginger, fibre-free and of the best quality.
Sawade is the oldest chocolate manufactory in Berlin. Since its foundation in 1880, we produce all chocolate specialties in Berlin.
Only the best of the best. These are our customers' favourite chocolate specialities for many years.
We offer a vegan range of chocolates and chocolate specialities free from animal products.
Did you know that ginger is a real miracle tuber? It aids digestion, strengthens the stomach and stimulates the appetite and circulation. Thanks to its abundance of vitamins and minerals, ginger has been used in Ayurvedic and Chinese medicine for thousands of years as a remedy for nausea, chronic coughs, migraines and other pains. So there is hardly a more digestible stimulant than ginger syrup. We make our homemade version from young ginger roots, the so-called stem ginger. It has a particularly fine flavour and gives the syrup its intense taste. Variations in colour from transparent to honey-coloured are proof that the syrup is a natural product. Use our ginger syrup for lemonades, cocktails and salad dressings or add an exotic sweet note to Asian dishes.
Serving suggestion: Pour 50 ml of ginger syrup into a large carafe and fill it up with 1 litre of mineral water. Refine as desired with lemon slices and fresh mint. Done! The ginger lemonade is best enjoyed iced.
Rohrzucker, Wasser, Ingwer
∅/ 100g
Energy
1298 kJ/310 kcal
Fatt
of which saturated fat acids
0 g
0 g
Carbohydrates
of which sugars
78,0 g
70,0 g
Protein
0 g
Salt
0 g
More delicacies
Did you try this before?
For our ginger with vodka praline, we use the young root of the ginger, the so-called
We process the young root of the ginger, the so-called stem ginger. This is particularly