Flake Brittle, 6 pcs
Article number: 14630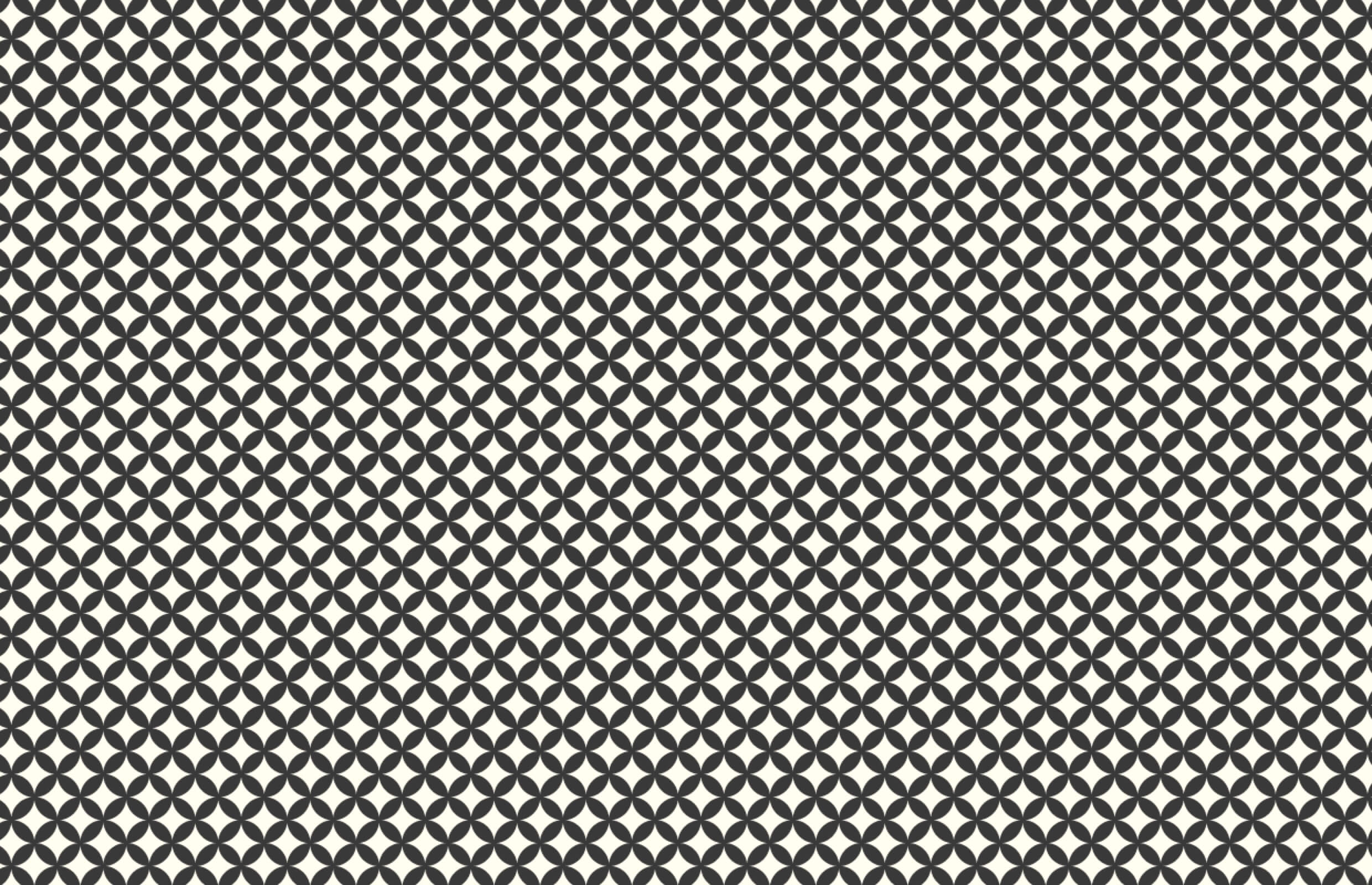 Flake Brittle, 6 pcs
6 delicious milk chocolate flake brittle pralinés, 60 g
Shipping
Free shipping from 49 €
Delivery date
Delivery time two to five business days
Palm oil makes chocolates more robust and cheaper. We have consciously chosen quality and consistently do not use palm oil.
Flavors obtained by chemical synthesis do not meet the requirements of our chocolates & truffles.
The warm brittle is pulled and folded by hand. This creates fine layers and the irresistible consistency of the puff brittle.
Sawade is the oldest chocolate manufactory in Berlin. Since its foundation in 1880, we produce all chocolate specialties in Berlin.
Only the best of the best. These are our customers' favourite chocolate specialities for many years.
Only at Sawade!
Homemade flake brittle prepared according to an old recipe! Melted sugar, a little bit of fresh butter and creamy almond nougat are turned into fine crunchy flakes by hand. Small square pieces are cut from the brittle mixture amd these pieces are dipped in milk chocolate. The dark chocolate decoration is applied by hand with spray bags.
You'll receive six handmade flake brittle pralinés in milk chocolate in a black-and-white chocolate box.
Sugar, cocoa butter, almonds (13%), whole milk powder, cocoa mass, butter (2.5%), emulsifier: lecithin, natural vanilla flavour.
All ingredients are listed in the end product in descending order with QUID and information for allergy sufferers (bold).
∅/ 100g
Energy
2246 kJ/536 kcal
Fatt
of which saturated fat acids
29,1 g
14,0 g
Carbohydrates
of which sugars
61,6 g
60,9 g
Protein
5,6 g
Salt
0,08 g
More delicacies
Did you try this before?