Walnut with Brandy Marzipan, 6 pcs
Article number: 14654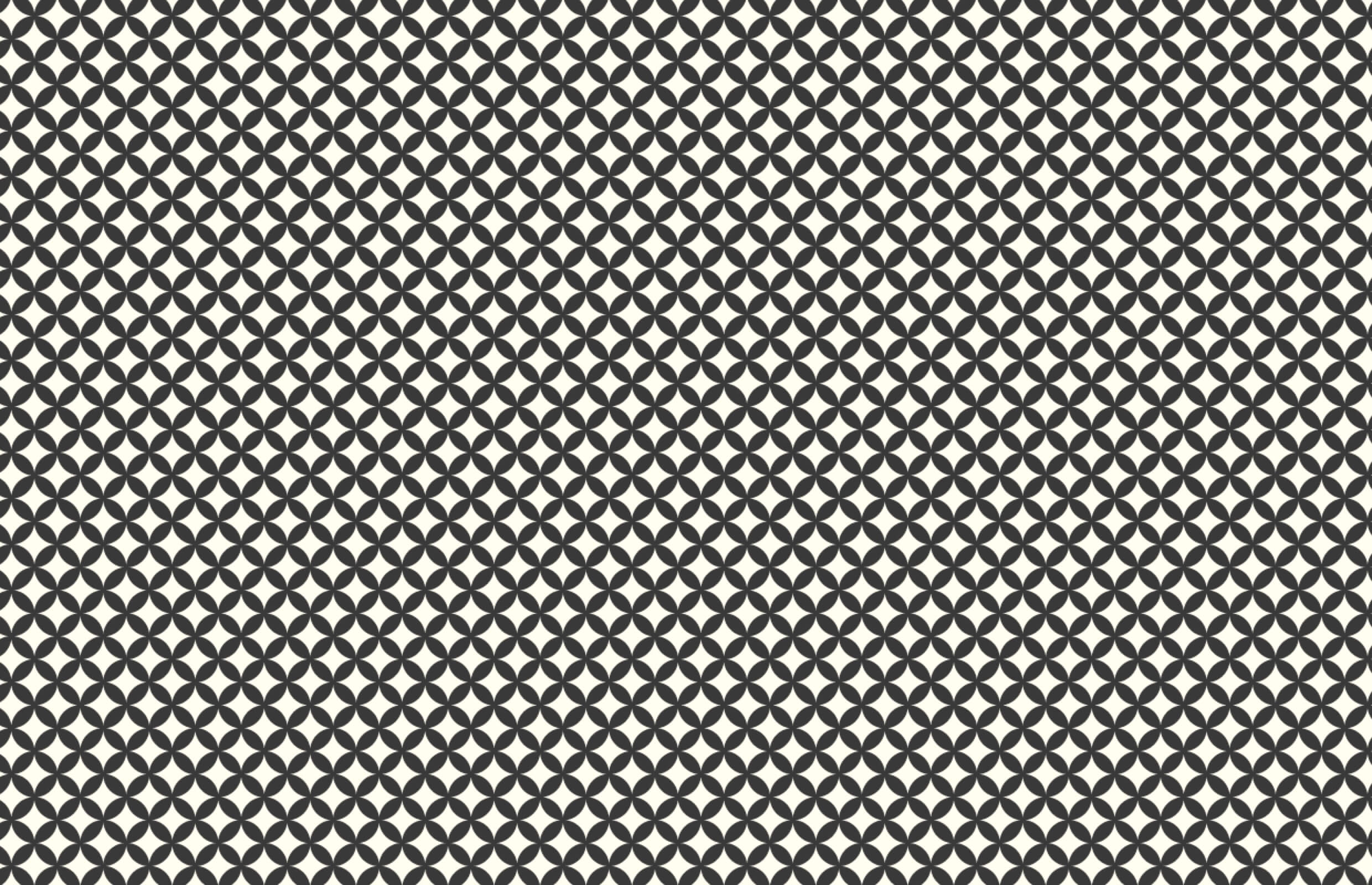 Walnut with Brandy Marzipan, 6 pcs
6 Master pralinés walnut with Brandy marzipan, 60 g
Shipping
Free shipping from 49 €
Delivery date
Delivery time two to five business days
We only use fine cocoa, which differs from consumer cocoa in its earthy, fruity, nutty and floral aroma.
We only use marzipan made from 100% raw mass quality. Little sugar, lots of almonds. Experts know that this is the highest marzipan quality.
We have received 47 international awards for the exceptional quality of our chocolates and truffles.
For our pralines we use green pistachio kernels, bronze-brown hazelnuts and blond almonds from the Mediterranean Sea.
Only the best of the best. These are our customers' favourite chocolate specialities for many years.
Our multi-award-winning bestseller Praline "Walnut on Brandy Marzipan" is now available as a single variety in our online shop.
This praline is a real tasty treat and a real eye-catcher, half a walnut shel made of dark chocolate filled with brandy marzipan, topped with half a walnut and dipped in milk chocolate.
Our walnut on brandy marzipan praline was awarded by the Academy of Chocolate in London and was this years winner at the International Chocolate Awards DACH.
You'll receive six handmade chocolates in a black and white chocolate box.
Other award-winning Sawade chocolates:
Ginger with Vodka
Queen Luise Praliné
Queen Luise Pastry
Small Chocolate Box Brandenburg Gate
Classic Chocolate Box Mixed
Praline with 29% dark chocolate (cocoa: 60% minimum) and 18% milk chocolate (cocoa: 32% minimum).
All ingredients in the final product are listed in descending order, with QUID and a note for allergy sufferers (in bold).
Ingredients: Sugar, almonds (15%), cocoa mass, walnuts (15%), cocoa butter, brandy (8.6%), whole milk powder, invert sugar syrup, emulsifier: lecithins, natural vanilla flavouring. May contain traces of soy and other nuts.
All marzipan articles contain 100% raw marzipan quality.
∅/ 100g
Energy
2223 kJ/533 kcal
Fatt
of which saturated fat acids
35,5 g
12,2 g
Carbohydrates
of which sugars
34,8 g
32,4 g
Protein
8,4 g
Salt
0,05 g
More delicacies
Did you try this before?