Giftbox
Article number: 6170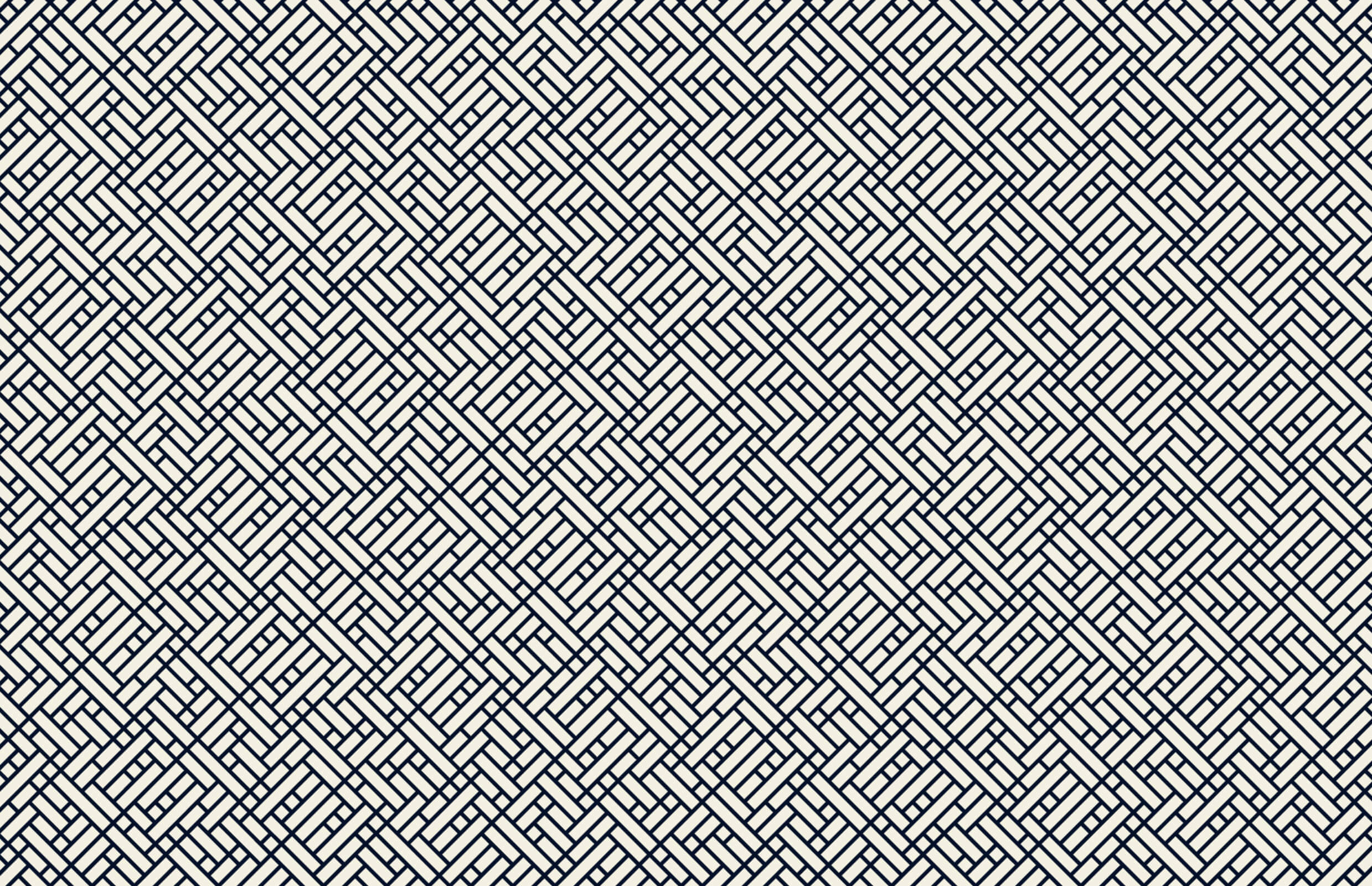 Giftbox
Sawade gift box with black filling material for individual filling, 1 Stck.

Shipping
Free shipping from 49 €
Delivery date
Delivery time two to five business days
We offer secure payment methods. Whether by credit card, girocard, Paypal or prepayment, your data is safe with us. Sawade is a longterm partner of Trusted Shops.
Sawade is the oldest chocolate manufacturer in Berlin and was founded over 140 years ago by Ladilaus Ziemkiewicz "Unter den Linden".
Only the best of the best. These are our customers' favourite chocolate specialities for many years.
Sie möchten eine Geschenkbox nach Ihren Vorstellungen füllen? Kein Problem! Legen Sie die gewünschten Pralinen & Trüffel und den Geschenkkarton in den Warenkorb. Im Warenkorb haben Sie auch die Möglichkeit eine persönliche Grußkarte dazuzulegen. Wir übernehmen den Rest. Wir verpacken Ihre Pralinen & Trüffel liebevoll und wunderschön mit schwarzen Füllmaterial. Ihre individuelle Geschenkbox wird dann an die gewünschte Lieferadresse versendet.
Der Geschenkkarton hat eine Größe von 33 cm x 24,5 x 10,5 cm. Er ist aus hochwertiger und stabiler Pappe und das Sawade Logo ist eingraviert. Die optimale Anzahl der Produkte liegt bei drei bis maximal sechs unterschiedlichen Produkten, je nach Größe der Verpackung.
Zu aufwendig? Lassen Sie sich von unseren fertigen Geschenkboxen inspirieren.
More delicacies
Did you try this before?