Gift box »Congratulations«
Article number: SW10342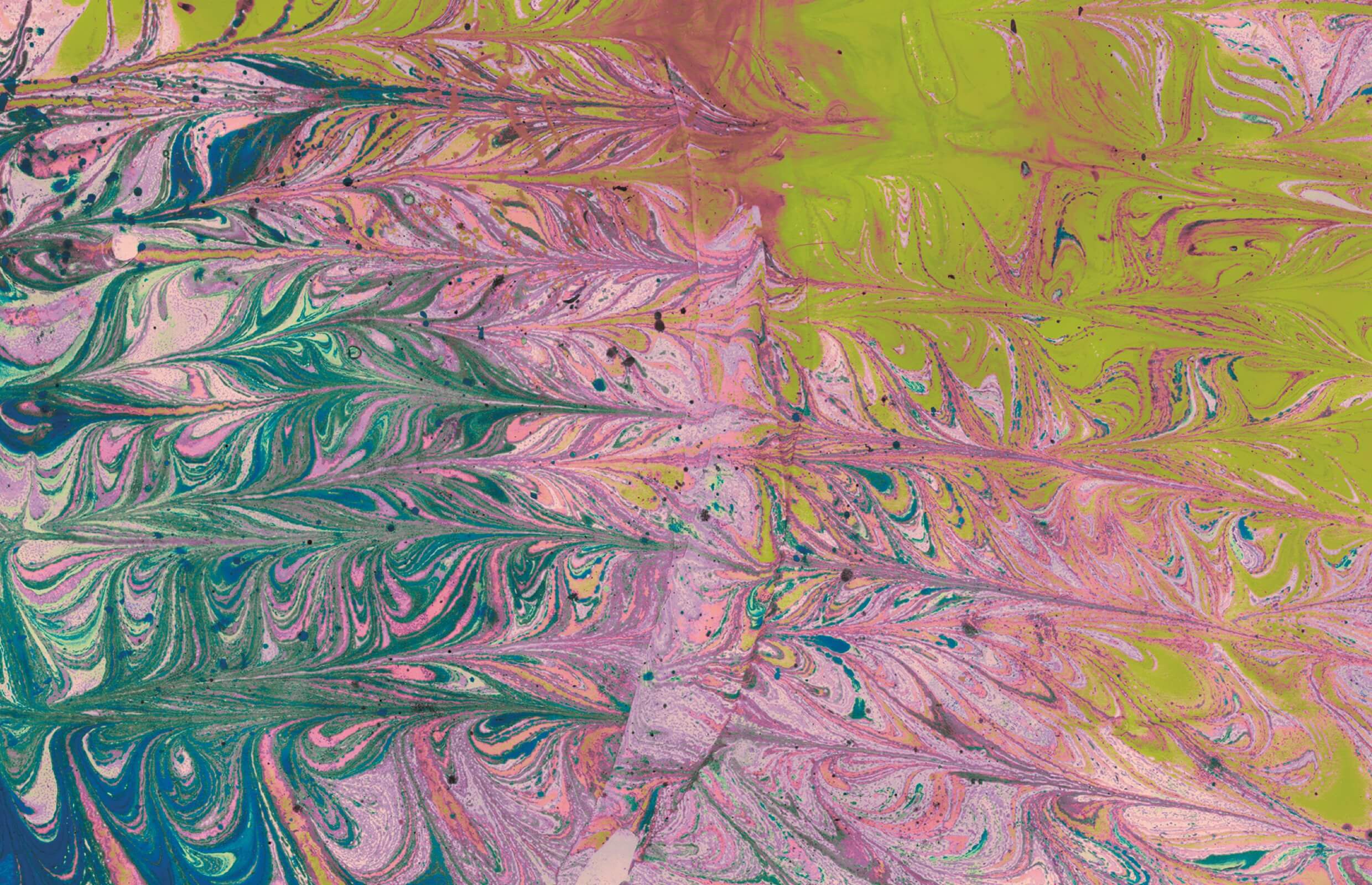 Gift box »Congratulations«
A Sawade gift box of a large box of dark chocolate, six Marc de Champagne truffles and a bag of »Good luck« chocolate mushrooms, 425 g

Shipping
Free shipping from 49 €
Delivery date
Delivery time two to five business days
Palm oil makes chocolates more robust and cheaper. We have consciously chosen quality and consistently do not use palm oil.
We only use fine cocoa, which differs from consumer cocoa in its earthy, fruity, nutty and floral aroma.
The quality of the nuts, the finest possible grind and expert roasting are the key to high quality nougat.
We only use marzipan made from 100% raw mass quality. Little sugar, lots of almonds. Experts know that this is the highest marzipan quality.
We have received 47 international awards for the exceptional quality of our chocolates and truffles.
Our »Congratulations« gift box speaks for itself and hardly needs any further words. We add six Marc de Champagne truffles and a bag of »Good luck« chocolate mushrooms to a large »dark chocolate« box. United in a high-quality black gift box with Sawade embossing, filled with cushioning material made of black paper, the box becomes a noble gift that brings joy on many occasions.
Contents: 1x large box of chocolates plain 230g, 6x box of Marc de Champagne truffles, 1 bag of chocolate mushrooms »Good luck« 130g
Shipping: We cushion your order with ecologically sustainable filling material made of paper and ship it in our shipping boxes made of recycled material. In summer, free cold packs protect the chocolates.
Storage: Chocolates and truffles should be stored in a cool, dry place at a temperature of 15-18 degrees. Our chocolates do not tolerate strong temperature fluctuations, refrigerators and heaters. A wine refrigerator or a cool, dry pantry are ideal.
Durability: Our chocolates and truffles are made without chemical preservatives, artificial flavours and cheap substitutes. For the best taste experience, we recommend enjoying them fresh. Our chocolate specialities are often edible even after the best-before date has expired. The taste and alcohol are then occasionally weakened.
More delicacies
Did you try this before?