Nougat with whole nuts, 6 pcs
Article number: 14684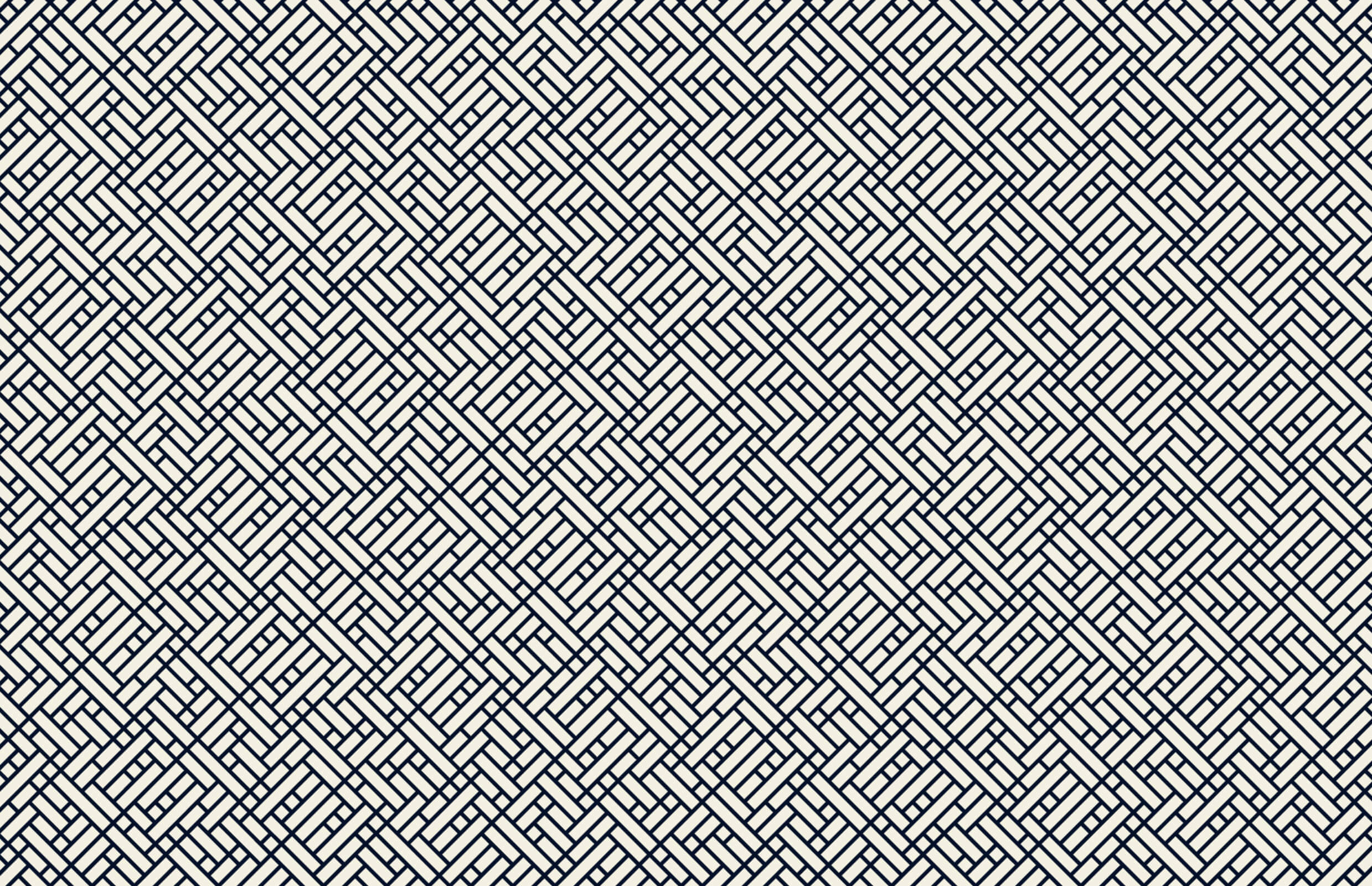 Nougat with whole nuts, 6 pcs
6 Master praline Nougat with whole nuts, 60 g

Shipping
Free shipping from 49 €
Delivery date
Delivery time two to five business days
Palm oil makes chocolates more robust and cheaper. We have consciously chosen quality and consistently do not use palm oil.
Our marzipan is made from Mediterranean almonds. The natural blend of sweet and bitter almonds give the outstanding taste.
Flavors obtained by chemical synthesis do not meet the requirements of our chocolates & truffles.
We do not use chemical preservatives and recommend storing chocolates in a cool, dry place.
The quality of the nuts, the finest possible grind and expert roasting are the key to high quality nougat.
Finally available in our online shop as a single variety: our master praline nougat with whole nuts.
Dark nougat made from freshly roasted hazelnuts, medium roast, finely rolled and gently conched. The medium brown colour is rounded off with dark chocolate. This creates a fine and distinct hazelnut flavour. Whole caramelised hazelnuts are drawn under the nougat. A wavy layer of light almond nougat, refined with milk chocolate, is applied to the dark nougat.
These pralines require the best ingredients, a great deal of manual work and exceptional expertise to make. That's why we call them Master Pralines!
You will receive six master pralines nougat with whole nuts in a black and white aroma-protecting praline box.
Nougat with 10% milk chocolate (cocoa: 32% minimum) and 10% dark chocolate (cocoa: 60% minimum).
Indication of all ingredients in the final product in descending order with QUID- indication and note for allergy sufferers (bold).
Ingredients: Sugar, hazelnuts (26%), almonds (13%), cocoa butter, cocoa mass, whole milk powder, emulsifier: lecithins, natural vanilla flavouring. May contain traces of soy and other nuts.
∅/ 100g
Energy
2464 kJ/591 kcal
Fatt
of which saturated fat acids
40,5 g
11,2 g
Carbohydrates
of which sugars
44,8 g
43,7 g
Protein
8,8 g
Salt
0,02 g
More delicacies
Did you try this before?