Gift bag »Violett«
Article number: 6016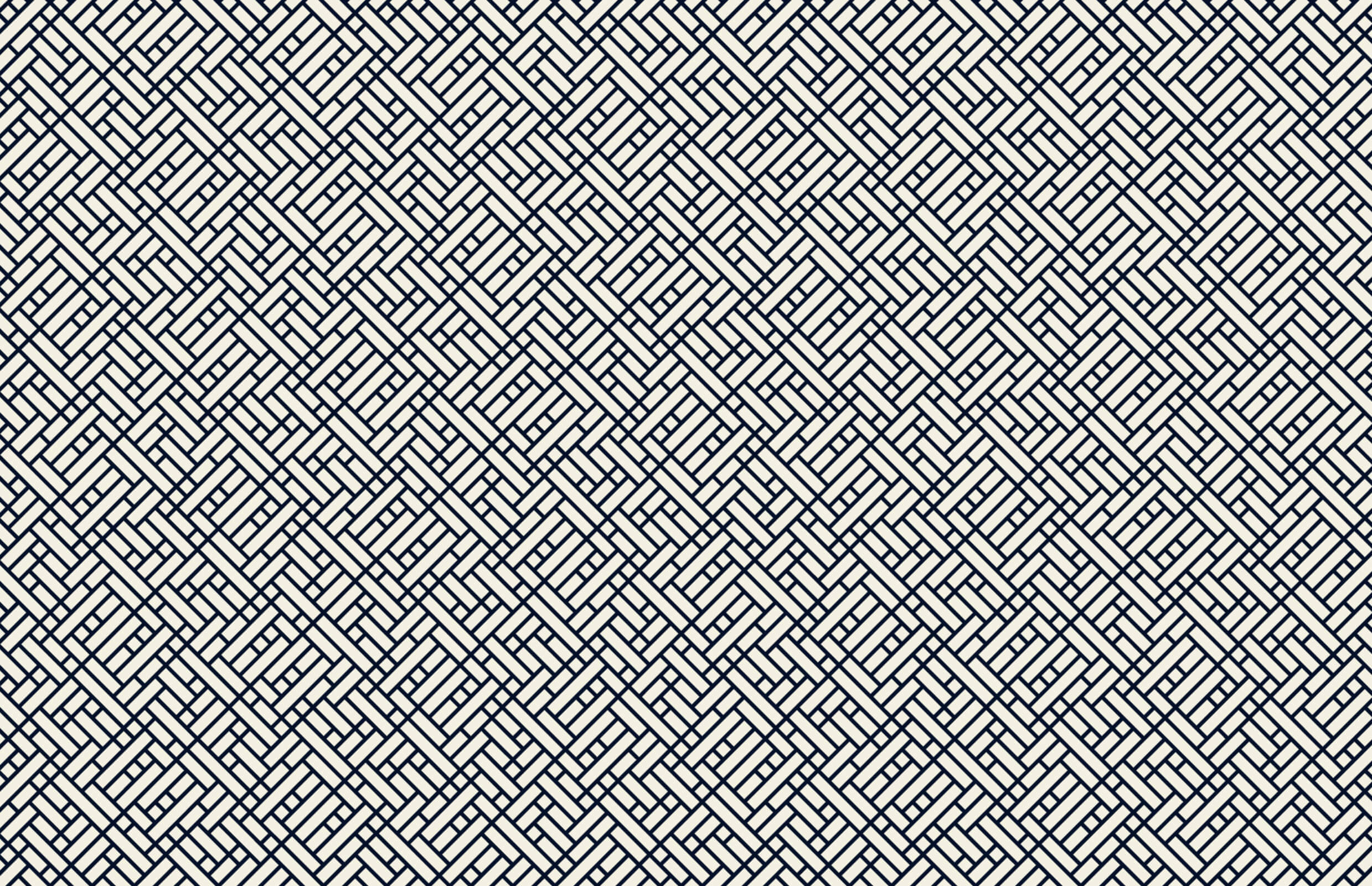 Gift bag »Violett«
High quality bag with gold logo embossing, 1 pc., 1 Stck.

Shipping
Free shipping from 55 €
Delivery date
Delivery time two to five business days
We offer secure payment methods. Whether by credit card, girocard, Paypal or prepayment, your data is safe with us. Sawade is a longterm partner of Trusted Shops.
Sawade is the oldest chocolate manufacturer in Berlin and was founded over 140 years ago by Ladilaus Ziemkiewicz "Unter den Linden".
Only the best of the best. These are our customers' favourite chocolate specialities for many years.
You would like to present your selection of chocolates appropriately? No problem! With our purple gift bag made of sturdy paper and elegant ribbed ribbon, your gift will make a good impression when you hand it over. The gift bag with gold logo embossing offers space for a large box of chocolates or up to six smaller items, depending on the size and packaging.
Size: 31 cm x 28 cm x 12 cm
More delicacies
Did you try this before?