Grand Marnier Truffle, 6 pcs
Article number: 14628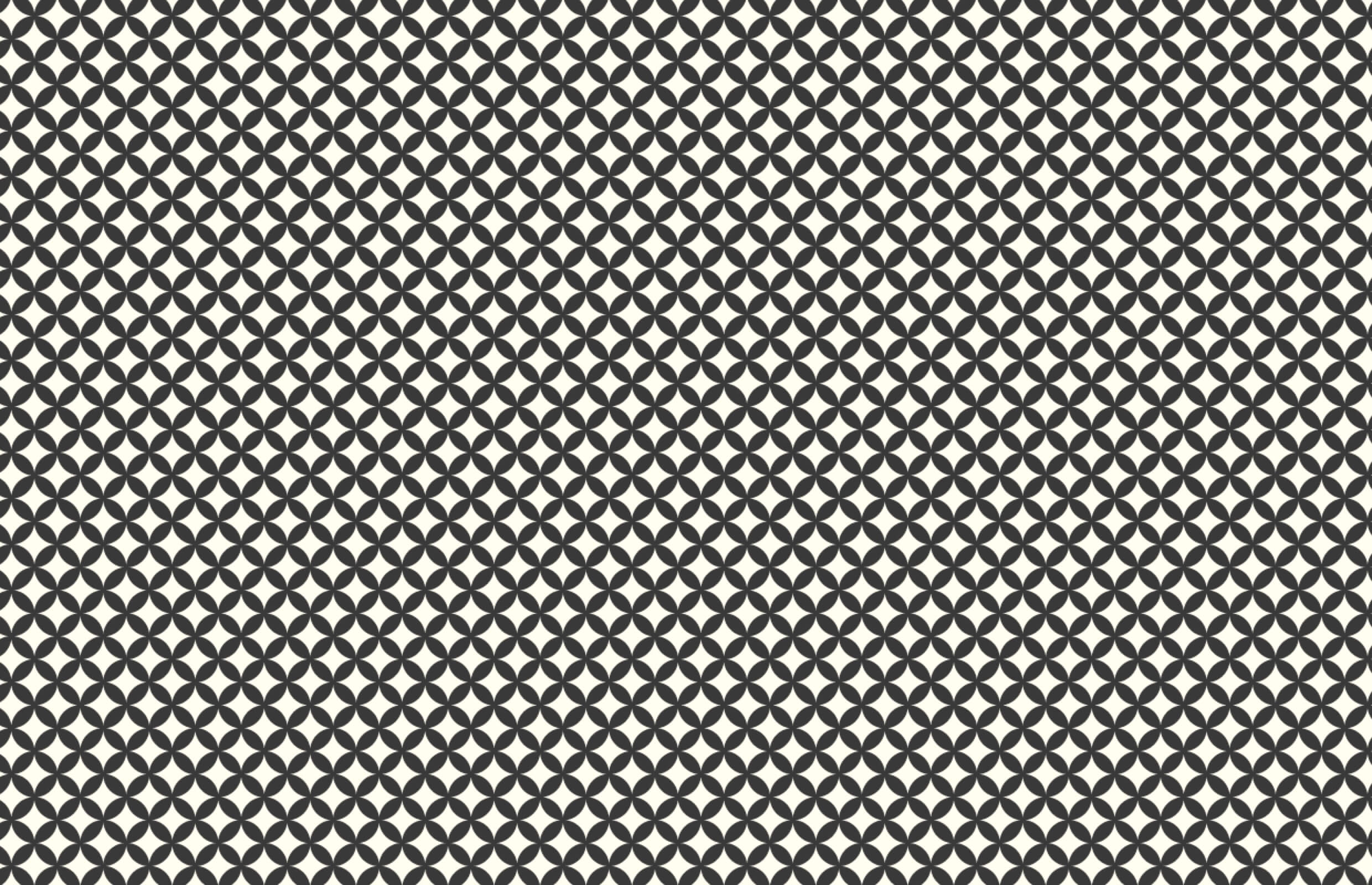 Grand Marnier Truffle, 6 pcs
6 delicious white chocolate Grand Marnier pralinés, 75 g
Shipping
Free shipping from 49 €
Delivery date
Delivery time two to five business days
Palm oil makes chocolates more robust and cheaper. We have consciously chosen quality and consistently do not use palm oil.
Flavors obtained by chemical synthesis do not meet the requirements of our chocolates & truffles.
We do not use chemical preservatives and recommend storing chocolates in a cool, dry place.
We have received 47 international awards for the exceptional quality of our chocolates and truffles.
Sawade is the oldest chocolate manufactory in Berlin. Since its foundation in 1880, we produce all chocolate specialties in Berlin.
The Grand Marnier Truffle is a fine alcoholic praline. This butter truffle consists of a ganache refined with Grand Marnier. It is coated with the finest white chocolate and decorated by hand with a dark chocolate ribbon.
You will receive six handmade butter truffles in a black and white aroma-protecting chocolate box.
A praline with 46% white chocolate, 8% dark chocolate (cocoa: 60% minimum) and 2% milk chocolate (cocoa: 32% minimum).
Ingredients: Sugar, cocoa butter, butter (18%), whole milk powder, orange liqueur: Grand Marnier (10%), cocoa mass, glucose syrup, emulsifier: lecithin, natural vanilla flavour. May contain traces of nuts and soya.
∅/ 100g
Energy
2345 kJ/568 kcal
Fatt
of which saturated fat acids
38,6 g
24,3 g
Carbohydrates
of which sugars
41,6 g
40,6 g
Protein
3,4 g
Salt
0,10 g
More delicacies
Did you try this before?