Pistachio Marzipan, 6 pcs
Article number: 14632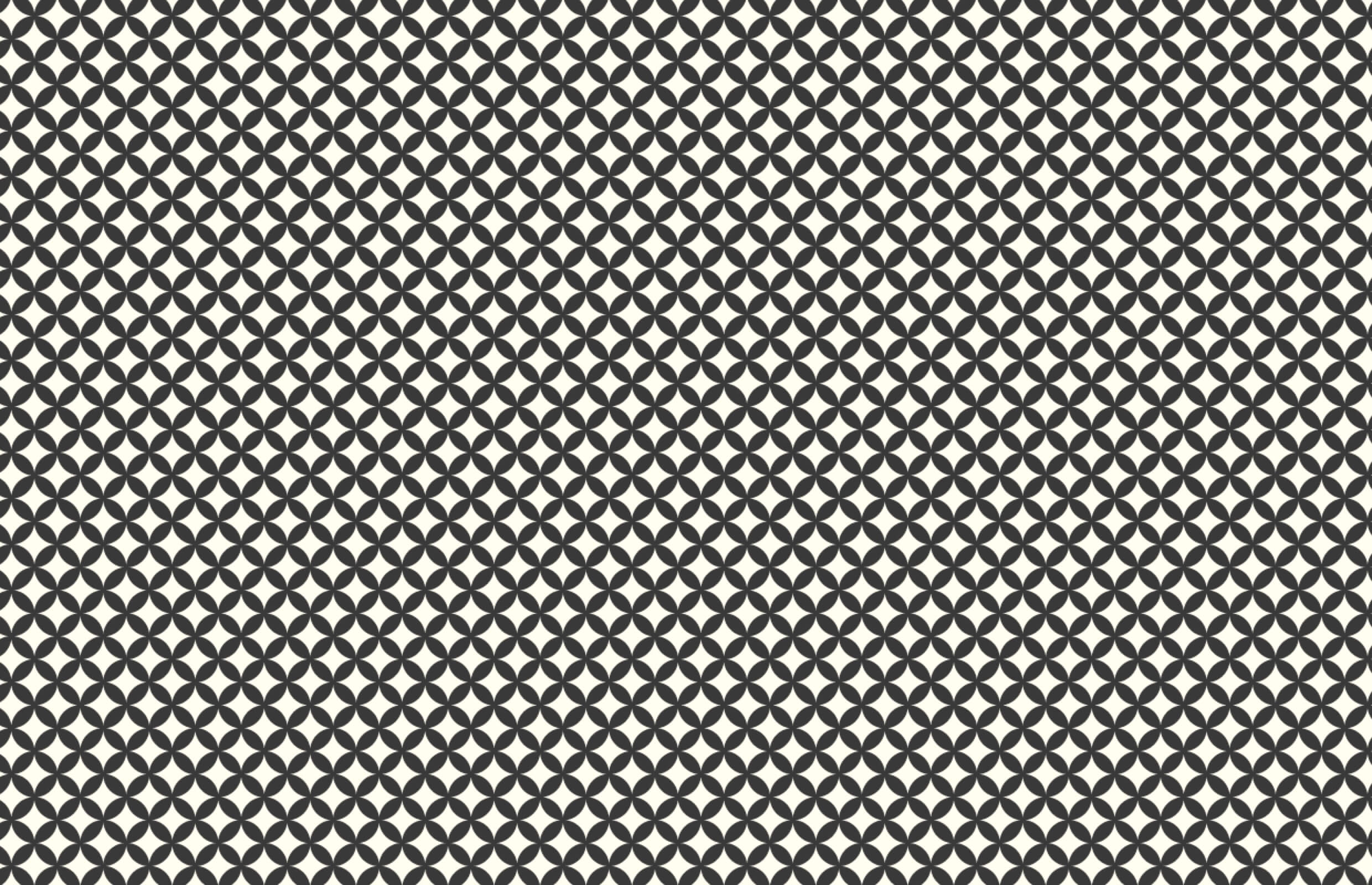 Pistachio Marzipan, 6 pcs
6 delicious pistachio marzipan pralinés, 66 g
Shipping
Free shipping from 49 €
Delivery date
Delivery time two to five business days
Our marzipan is made from Mediterranean almonds. The natural blend of sweet and bitter almonds give the outstanding taste.
Flavors obtained by chemical synthesis do not meet the requirements of our chocolates & truffles.
We do not use chemical preservatives and recommend storing chocolates in a cool, dry place.
We only use marzipan made from 100% raw mass quality. Little sugar, lots of almonds. Experts know that this is the highest marzipan quality.
We offer a vegan range of chocolates and chocolate specialities free from animal products.
The raw marzipan paste is refined with very finely grated pistachios. The oval-shaped chocolates are coated with fine dark chocolate and covered with a pistachio.
You will receive six handmade pralinés in a black-and-white chocolate box.
In all marzipan specialities we use only 100% marzipan raw mass from Mediterranean almonds of the highest quality. The Sawade Marzipan is an aromatic and complex marzipan with a balanced sweetness. Our dark chocolate has a cocoa content of at least 60%.
A praline with 42% dark chocolate (cocoa: 60% minimum). All marzipan articles contain 100% marzipan paste quality.
Ingredients: Sugar, almonds (24%), cocoa mass, pistachios (7.6%), water, cocoa butter, invert sugar syrup, cherry brandy, ethyl alcohol, emulsifier: Lecithins. May contain traces of other nuts, milk and soya.
∅/ 100g
Energy
2117 kJ/507 kcal
Fatt
of which saturated fat acids
32,1 g
11,0 g
Carbohydrates
of which sugars
39,2 g
36,9 g
Protein
9,3 g
Salt
0,01 g
More delicacies
Did you try this before?