Pistachios Nougat, 6 pcs
Article number: 14673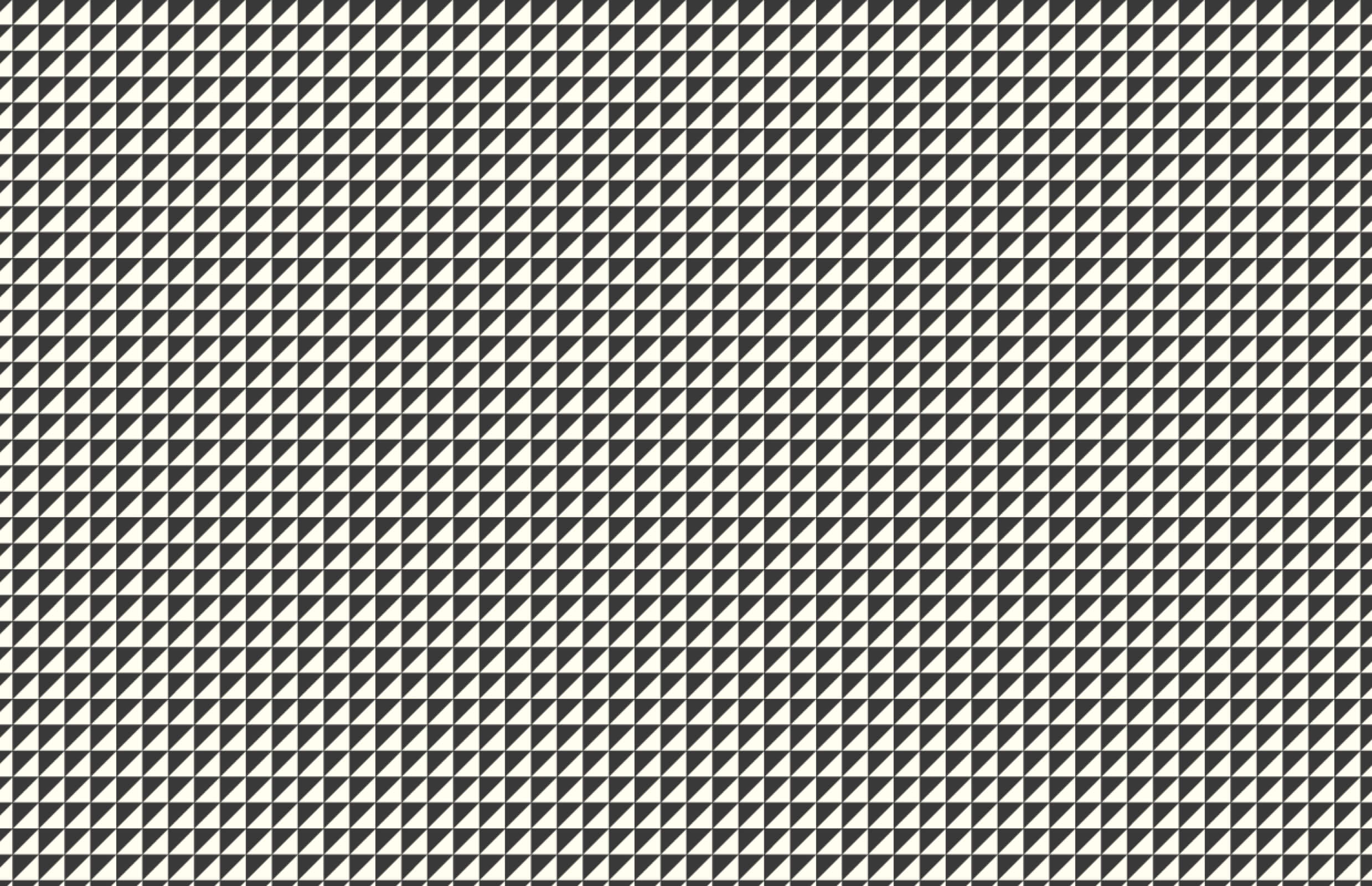 Pistachios Nougat, 6 pcs
6 delicious pistachios nougat praline in milk chocolate, 66 g
Shipping
Free shipping from 49 €
Delivery date
Delivery time two to five business days
Palm oil makes chocolates more robust and cheaper. We have consciously chosen quality and consistently do not use palm oil.
Flavors obtained by chemical synthesis do not meet the requirements of our chocolates & truffles.
The quality of the nuts, the finest possible grind and expert roasting are the key to high quality nougat.
Our chocolates and truffles are deliberately free from genetically modified organisms.
For our pralines we use green pistachio kernels, bronze-brown hazelnuts and blond almonds from the Mediterranean Sea.
Finest almond nougat pralines with ground pistachios in milk chocolate, garnished with a whole pistachio.
You will receive six pistachio-nougat pralines in a black and white aroma-protecting chocolate box.
This nougat speciality consists of high-quality nougat mass made of freshly roasted and finely rolled almonds.
Praline with 41% milk chocolate (cocoa: 32% minimum).
Ingredients: sugar, almonds (19%), cocoa butter, pistachios (16%), whole milk powder, cocoa mass, emulsifier: lecithin, natural vanilla flavour.
May contain traces of other nuts and soya.
Suitable for vegetarians. Without genetic engineering.
∅/ 100g
Energy
2374 kJ/569 kcal
Fatt
of which saturated fat acids
37,4 g
14,8 g
Carbohydrates
of which sugars
46,9 g
46,3 g
Protein
9,3 g
Salt
0,12 g
More delicacies
Did you try this before?