Gentlemen's Truffle, 6 pcs
Article number: 14638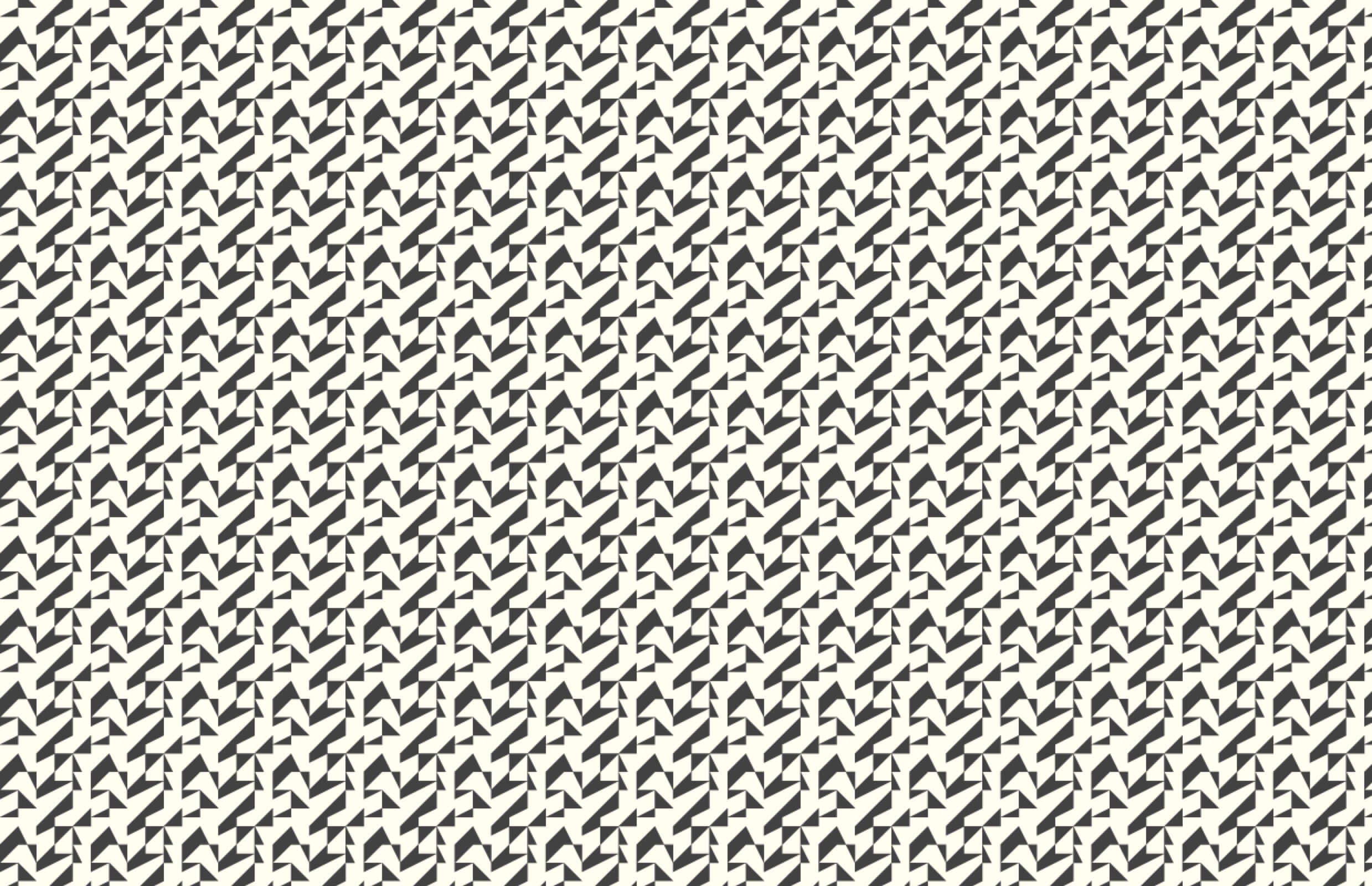 Gentlemen's Truffle, 6 pcs
6 delicious gentlemen's truffles in dark chocolate, 75 g
Shipping
Free shipping from 49 €
Delivery date
Delivery time two to five business days
Palm oil makes chocolates more robust and cheaper. We have consciously chosen quality and consistently do not use palm oil.
Flavors obtained by chemical synthesis do not meet the requirements of our chocolates & truffles.
We do not use chemical preservatives and recommend storing chocolates in a cool, dry place.
We only use fine cocoa, which differs from consumer cocoa in its earthy, fruity, nutty and floral aroma.
Our chocolates and truffles are deliberately free from genetically modified organisms.
A classic - not only for gentlemen. The gentleman's truffles are enriched with alcohol. The fine butter cream truffle is flavoured with brandy. Covered in dark chocolate, the truffle is hand-glazed. Rolling the truffle with the praline fork on a grid creates long chocolate spikes. These look like the spines of a hedgehog. The length and fineness of the chocolate spikes is one of the quality features for a high-quality truffle.
By the way: Our dark chocolate has a cocoa content of at least 60%.
You'll receive six handmade truffles in a black and white chocolate box.
A praline with 56% dark chocolate (cocoa: 60% minimum) and 13% milk chocolate (cocoa: 32% minimum).
Ingredients: cocoa mass, sugar, cream (13%), cocoa butter, butter (8,0%), brandy (6,0%), whole milk powder, glucose syrup, ethyl alcohol, emulsifier: lecithin, natural vanilla flavour. May contain traces of nuts and soya.
∅/ 100g
Energy
2176 kJ/525 kcal
Fatt
of which saturated fat acids
36,5 g
22,7 g
Carbohydrates
of which sugars
34,2 g
29,8 g
Protein
4,8 g
Salt
0,04 g
More delicacies
Did you try this before?
This whisky truffle praline is enriched with alcohol. The fine butter truffle ganache is
This alcoholic praline has a creamy truffle filling and is enriched with brandy. The
These chocolates originate in masterly Sawade craft: Finest hazelnut nougat pralines