Classic Chocolate Box »Vegan«
Article number: 11018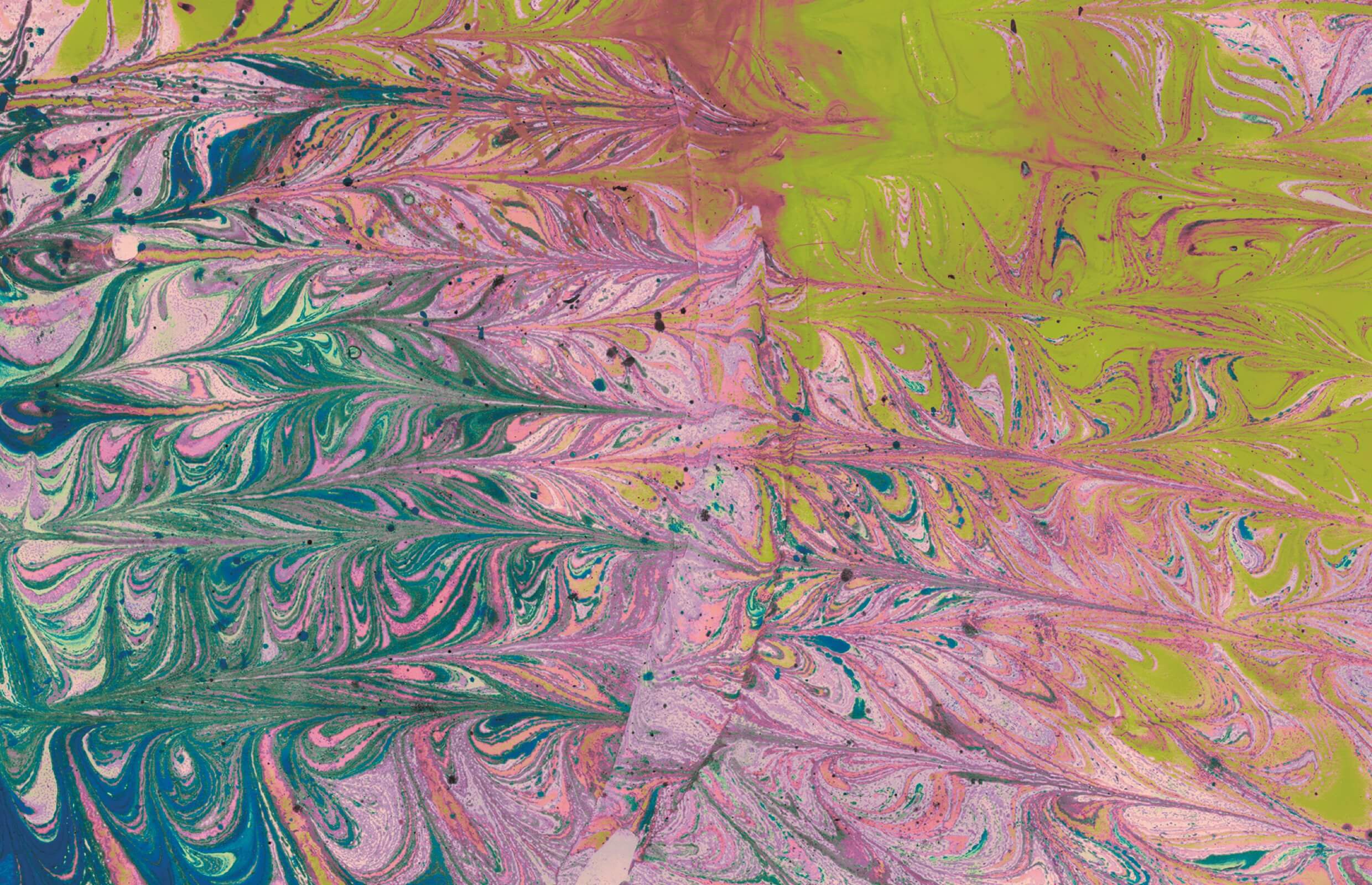 Classic Chocolate Box »Vegan«
Classic box with ten vegan chocolates in dark chocolate, 110 g

Shipping
Free shipping from 55 €
Delivery date
Delivery time two to five business days
Palm oil makes chocolates more robust and cheaper. We have consciously chosen quality and consistently do not use palm oil.
We do not use chemical preservatives and recommend storing chocolates in a cool, dry place.
We only use fine cocoa, which differs from consumer cocoa in its earthy, fruity, nutty and floral aroma.
Our chocolates and truffles are deliberately free from genetically modified organisms.
We offer a vegan range of chocolates and chocolate specialities free from animal products.
We have always had purely plant-based and thus vegan chocolates in our range. In addition to dark chocolate with a cocoa content of 60 percent, they contain many other fine ingredients and are 100 percent free of butter, cream, egg, milk and other animal products. We have combined two pralines in each of the following five varieties in this box: pistachio marzipan, dark nut nougat, Zarenhappen, coconut flake and marzipan walnut. Incidentally, we do not use any artificial flavourings, chemical preservatives or palm oil in their production. Every single praline is handmade in our Berlin factory.
Contents: 2x pistachio marzipan, 2x dark nut nougat, 2x tsar's bites, 2x coconut flakes, 2x marzipan walnut
Shipping: We cushion your order with ecologically sustainable filling material made of paper and ship it in our shipping boxes made of recycled material. In summer, free cold packs protect the chocolates.
Storage: Chocolates and truffles should be stored in a cool, dry place at a temperature of 15-18 degrees. Our chocolates do not tolerate strong temperature fluctuations, refrigerators and heaters. A wine refrigerator or a cool, dry pantry are ideal.
Durability: Our chocolates and truffles are made without chemical preservatives, artificial flavours and cheap substitutes. For the best taste experience, we recommend enjoying them fresh. Our chocolate specialities are often edible even after the best-before date has expired. The taste and alcohol are then occasionally weakened.
Pralinenmischung mit 49% Edelbitterschokolade (Kakao: 60% mindestens)
Angabe aller Zutaten im Endprodukt in absteigender Reihenfolge mit QUID- Angabe und Hinweis für Allergiker (fett).
Zutaten: Zucker, Kakaomasse, Mandeln (9,7%), Kakaobutter, Haselnüsse (4,8%), Kokosraspeln (3,8%), Sultaninen (2,5%), Walnüsse (2,2%), Glukosesirup, Pistazien (1,5%), Invertzuckersirup, Jamaica-Rum (1,2%), Feuchthaltemittel: Sorbitsirup, Weinbrand (0,4%), Emulgator: Lecithine, Kirschwasser, Ethylalkohol. Kann Spuren von Soja und Milch enthalten.
Alle Marzipanartikel enthalten 100% Marzipan-Rohmassen-Qualität.
∅/ 100g
Energy
2157 kJ/516 kcal
Fatt
of which saturated fat acids
33,0 g
15,1 g
Carbohydrates
of which sugars
42,1 g
39,6 g
Protein
6,6 g
Salt
0,02 g
More delicacies
Did you try this before?