Gift bag »Violett«
Article number: 6016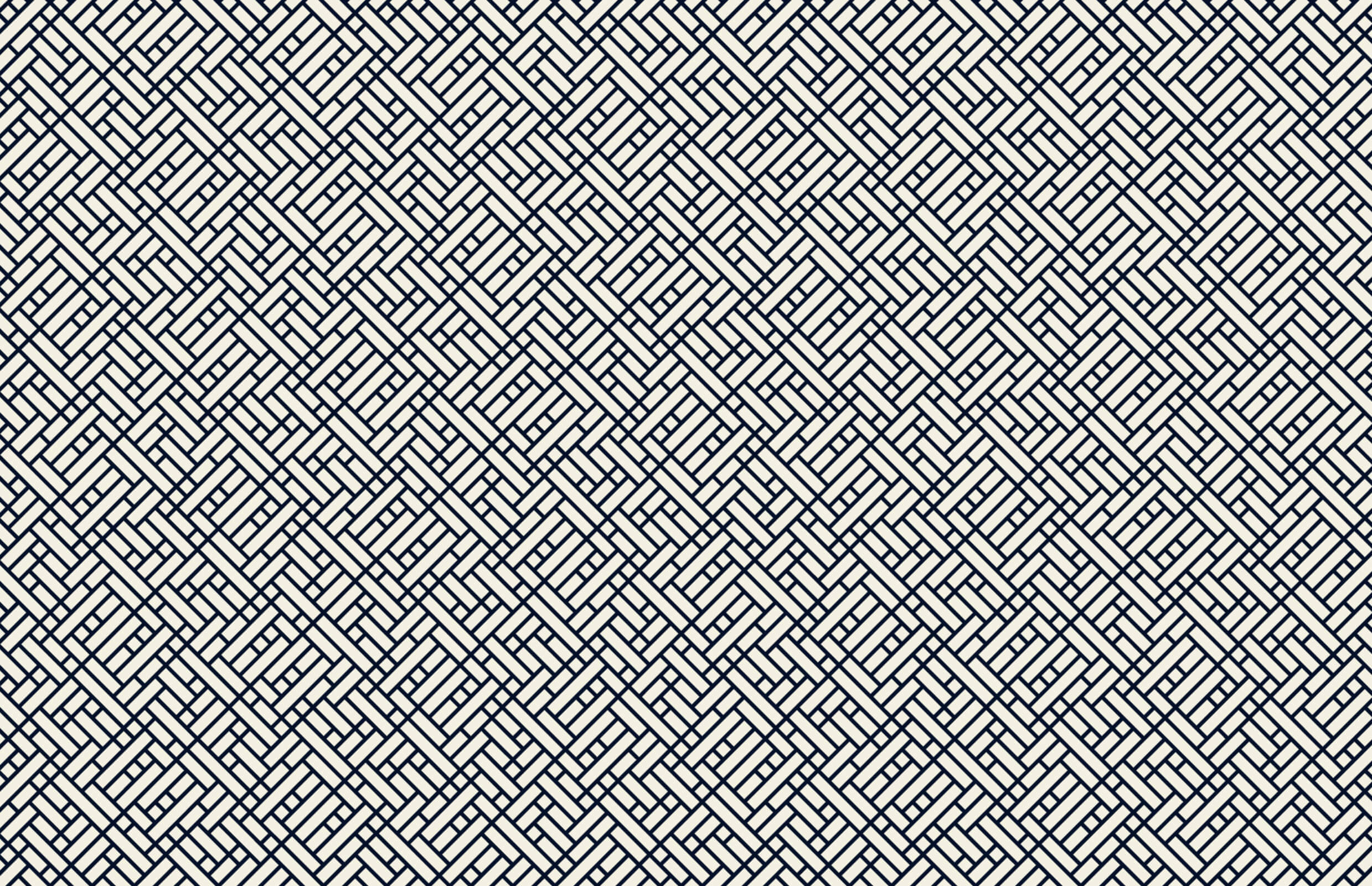 Gift bag »Violett«
Large Sawade Carrier Bag, 1 Stck.

Shipping
Free shipping from 49 €
Delivery date
Delivery time two to five business days
We offer secure payment methods. Whether by credit card, girocard, Paypal or prepayment, your data is safe with us. Sawade is a longterm partner of Trusted Shops.
Sawade is the oldest chocolate manufacturer in Berlin and was founded over 140 years ago by Ladilaus Ziemkiewicz "Unter den Linden".
Only the best of the best. These are our customers' favourite chocolate specialities for many years.
Are you looking for an idea to turn a small box of chocolates into a stylish gift? This way your gift will be an admired eye-catcher.
The purple gift bag measures 31cm x 28cm x 12cm. It is made of sturdy paper and has the Sawade logo engraved in gold. The optimum number of products is one larger box of chocolates up to a maximum of six products, depending on the size of the packaging.

Note: To ensure stable transport of the ordered chocolates & truffles and the gift bag in our shipping boxes, we enclose the gift bag separately. This keeps the bag crease-free and looking like new.
More delicacies
Did you try this before?