Queen Luise Pastry
Article number: 12129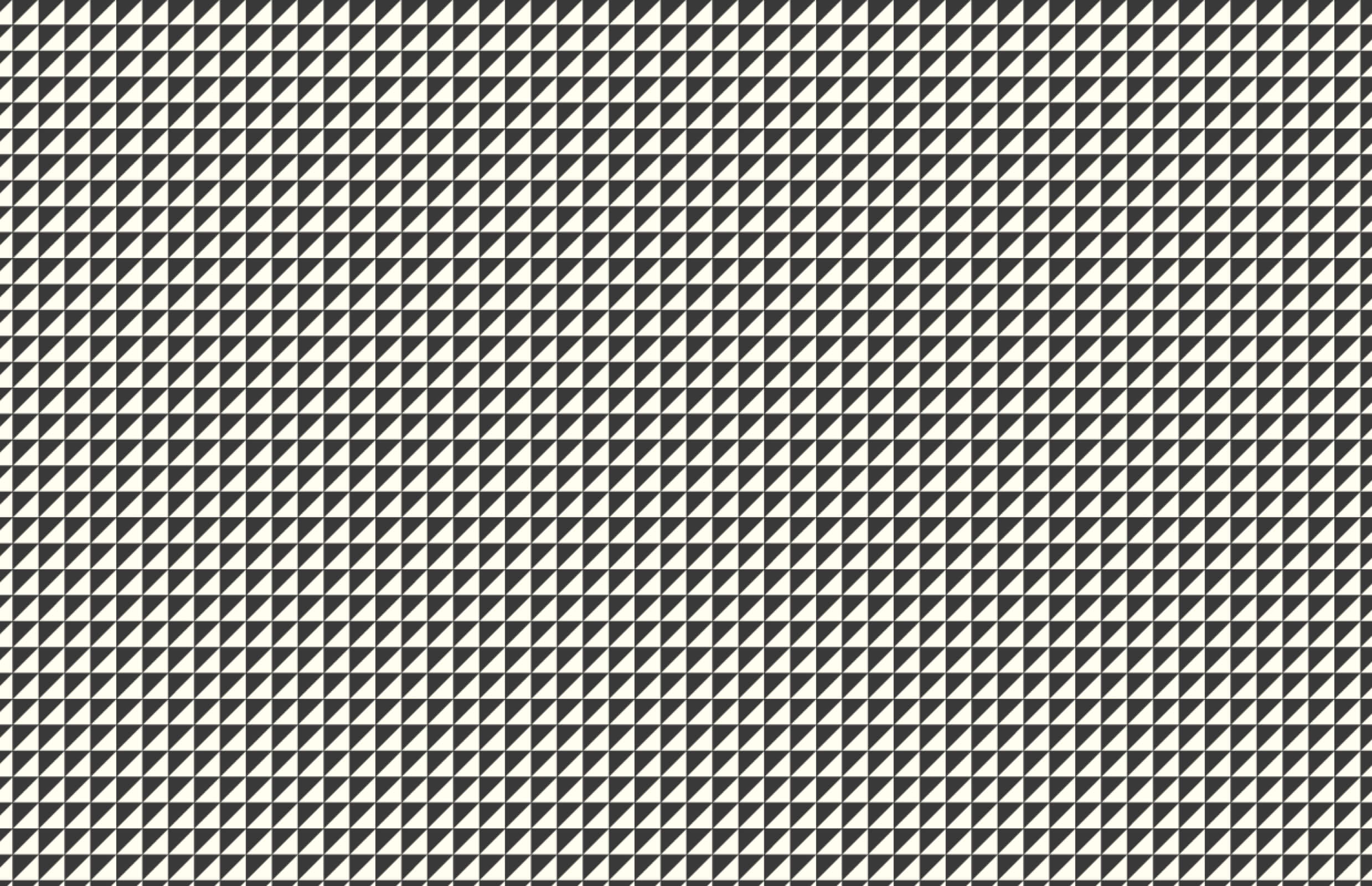 Queen Luise Pastry
Our masterpiece: the Queen Luise Pastry, 125 g
Shipping
Free shipping from 49 €
Delivery date
Delivery time two to five business days
Palm oil makes chocolates more robust and cheaper. We have consciously chosen quality and consistently do not use palm oil.
Flavors obtained by chemical synthesis do not meet the requirements of our chocolates & truffles.
The warm brittle is pulled and folded by hand. This creates fine layers and the irresistible consistency of the puff brittle.
We do not use chemical preservatives and recommend storing chocolates in a cool, dry place.
We only use fine cocoa, which differs from consumer cocoa in its earthy, fruity, nutty and floral aroma.
This fine pastry is something very special. It is made individually by hand and consists of five layers: Delicately melting soft brittle, nut nougat, almond nougat, rum cream and fine marzipan. Finally it is covered with dark chocolate and decorated.
Our dark chocolate has a cocoa content of at least 60% and can therefore be called dark chocolate.
The Queen Luise pastry is packaged in transparent film.
Layered pastry with 24% dark chocolate (cocoa: 60% minimum) and 6% milk chocolate (cocoa: 32% minimum).
Indication of all ingredients in the final product in descending order with QUID indication and note for allergy sufferers (bold).
Ingredients: Sugar, almonds (15%), cocoa mass, hazelnuts (13%), cream (6.9%), cocoa butter, invert sugar syrup, glucose syrup, whole milk powder, Jamaica rum (1.0%), emulsifier: lecithins, butter, ethyl alcohol, natural vanilla flavouring. May contain traces of soy and other nuts.
∅/ 100g
Energy
2195 kJ/528 kcal
Fatt
of which saturated fat acids
34,4 g
11,7 g
Carbohydrates
of which sugars
42,1 g
39,7 g
Protein
7,7 g
Salt
0,02 g
More delicacies
Did you try this before?