Fizzy Truffle Cola, 6 pcs
Article number: 14687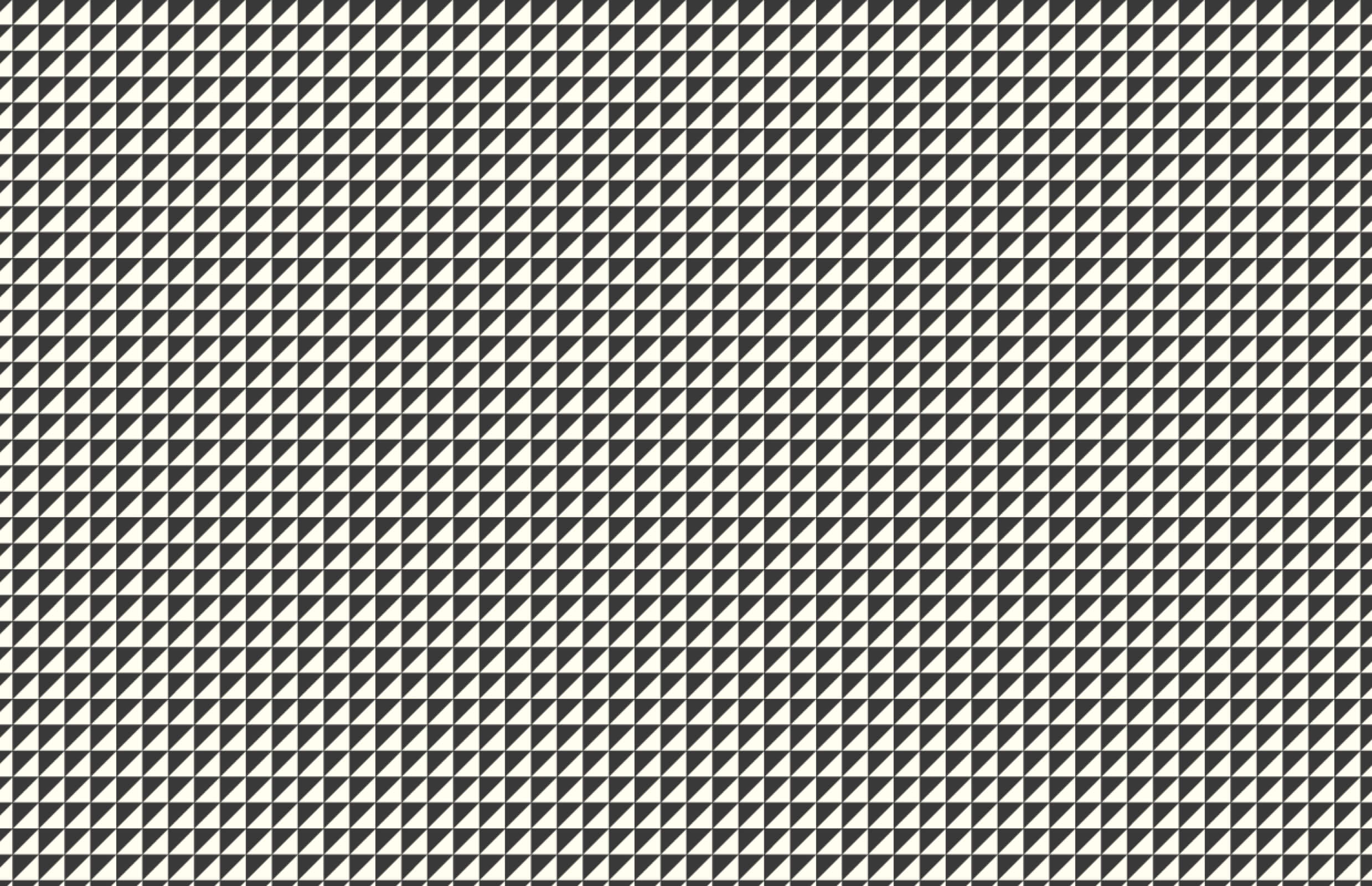 NEW
Fizzy Truffle Cola, 6 pcs
6 fizzy truffles cola , 63 g
Shipping
Free shipping from 49 €
Delivery date
Delivery time two to five business days
Palm oil makes chocolates more robust and cheaper. We have consciously chosen quality and consistently do not use palm oil.
Flavors obtained by chemical synthesis do not meet the requirements of our chocolates & truffles.
We have received 47 international awards for the exceptional quality of our chocolates and truffles.
Natural flavors of strawberry, lemon, pineapple and the like add intensity and fresh taste to our chocolates.
Only the best of the best. These are our customers' favourite chocolate specialities for many years.
For this sherbet truffle, we make a homemade cola sherbet powder and also give the light ganache inside the truffle the fresh taste of the classic drink. Covered in milk chocolate and then coated with the sherbet powder, the result is a tingling chocolate experience that's fun all summer long. We deliver the truffles in a black and white patterned chocolate box.
Contents: 6 fizzy truffles cola
Shipping: We cushion your order with ecologically sustainable filling material made of paper and send it in our shipping boxes made of recycled material. In summer, free cold packs protect the chocolates.
Storage: Chocolates and truffles should be stored in a cool, dry place at a temperature of 15-18 degrees. Our chocolates do not tolerate strong temperature fluctuations, refrigerators and heaters. A wine refrigerator or a cool, dry pantry are ideal.
Durability: Our chocolates and truffles are made without chemical preservatives, artificial flavours and cheap substitutes. For the best taste experience, we recommend enjoying them fresh. Our chocolate specialities are often edible even after the best-before date has expired. The taste and alcohol are then occasionally weakened.
Praline mit 53% Vollmilchschokolade (Kakao: 32% mindestens) und 16% weißer Schokolade
Angabe aller Zutaten im Endprodukt in absteigender Reihenfolge mit QUID- Angabe und Hinweis für Allergiker (fett).
Zutaten: Zucker, Kakaobutter, Vollmilchpulver, Butter (11%), Kakaomasse, Glukosesirup, Feuchthaltemittel: Sorbitsirup, Säureregulator: Natriumbicarbonat, Säuerungsmittel: Citronensäure, Weinsäure; Farbstoff: Ammoniak-Zuckerkulör, Aroma, Milchzucker, Emulgator: Lecithine, natürliches Vanillearoma, Verdickungsmittel: Carrageen, Konservierungsmittel: Kaliumsorbat, färbende Lebensmittel: Rote Bete Konzentrat, Färberdistelkonzentrat, Paprikaextrakt. Kann Spuren von Soja und Schalenfrüchten enthalten.
∅/ 100g
Energy
2212 kJ/534 kcal
Fatt
of which saturated fat acids
35,0 g
21,7 g
Carbohydrates
of which sugars
47,8 g
45,9 g
Protein
4,4 g
Salt
0,57 g
More delicacies
Did you try this before?