Nutt Bitter Nougat Praliné, 96 pcs
Article number: 2357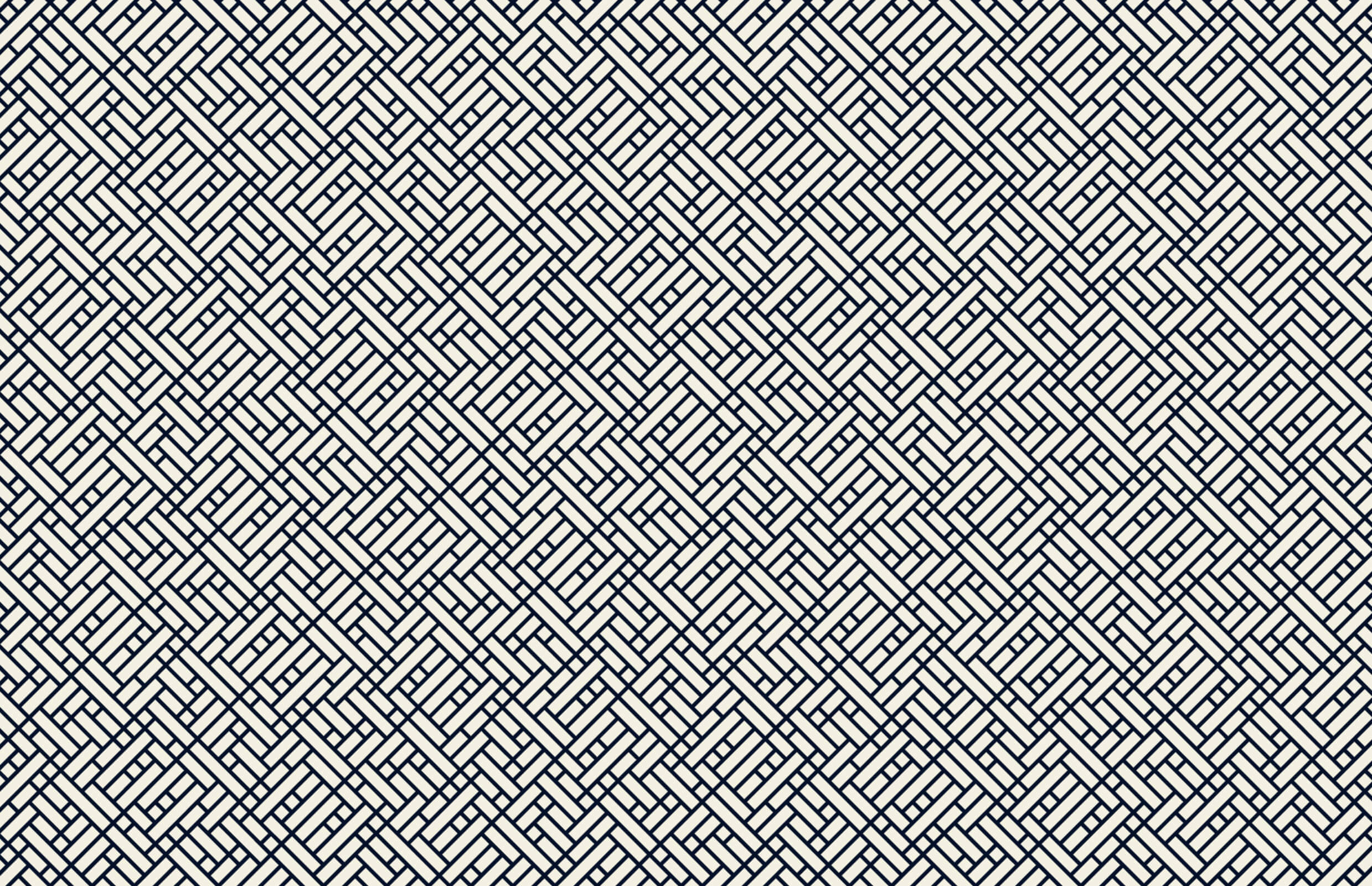 Nutt Bitter Nougat Praliné, 96 pcs
96 delicious dark chocolate nutt bitter nougat pralinés, 1010 g

Shipping
Free shipping from 49 €
Delivery date
Delivery time two to five business days
Palm oil makes chocolates more robust and cheaper. We have consciously chosen quality and consistently do not use palm oil.
Flavors obtained by chemical synthesis do not meet the requirements of our chocolates & truffles.
We only use fine cocoa, which differs from consumer cocoa in its earthy, fruity, nutty and floral aroma.
The quality of the nuts, the finest possible grind and expert roasting are the key to high quality nougat.
We offer a vegan range of chocolates and chocolate specialities free from animal products.
These chocolates originate in masterly Sawade craft:
Finest hazelnut nougat pralines are coated with fine dark chocolate. The decoration in the form of a drip is applied with a classic spray bag.
You will receive 96 nut bitter nougat chocolates in a black and white chocolate box.
This nougat speciality consists of high-quality nougat mass made from freshly roasted and finely rolled hazelnuts. Our dark chocolate has a cocoa content of at least 60%.
Praline with 55% fine dark chocolate (cocoa: 60% minimum).
Indication of all ingredients in the final product in descending order with QUID- indication and note for allergy sufferers (bold).
Ingredients: Sugar, cocoa mass, hazelnuts (21%), cocoa butter, emulsifier: lecithins. May contain traces of soy, milk and other nuts.
∅/ 100g
Energy
2441 kJ/585 kcal
Fatt
of which saturated fat acids
40,1 g
16,7 g
Carbohydrates
of which sugars
44,4 g
41,4 g
Protein
6,9 g
Salt
0,00 g
More delicacies
Did you try this before?