Limited Edition Box of Chocolates Mixed »Basket«
Article number: 11248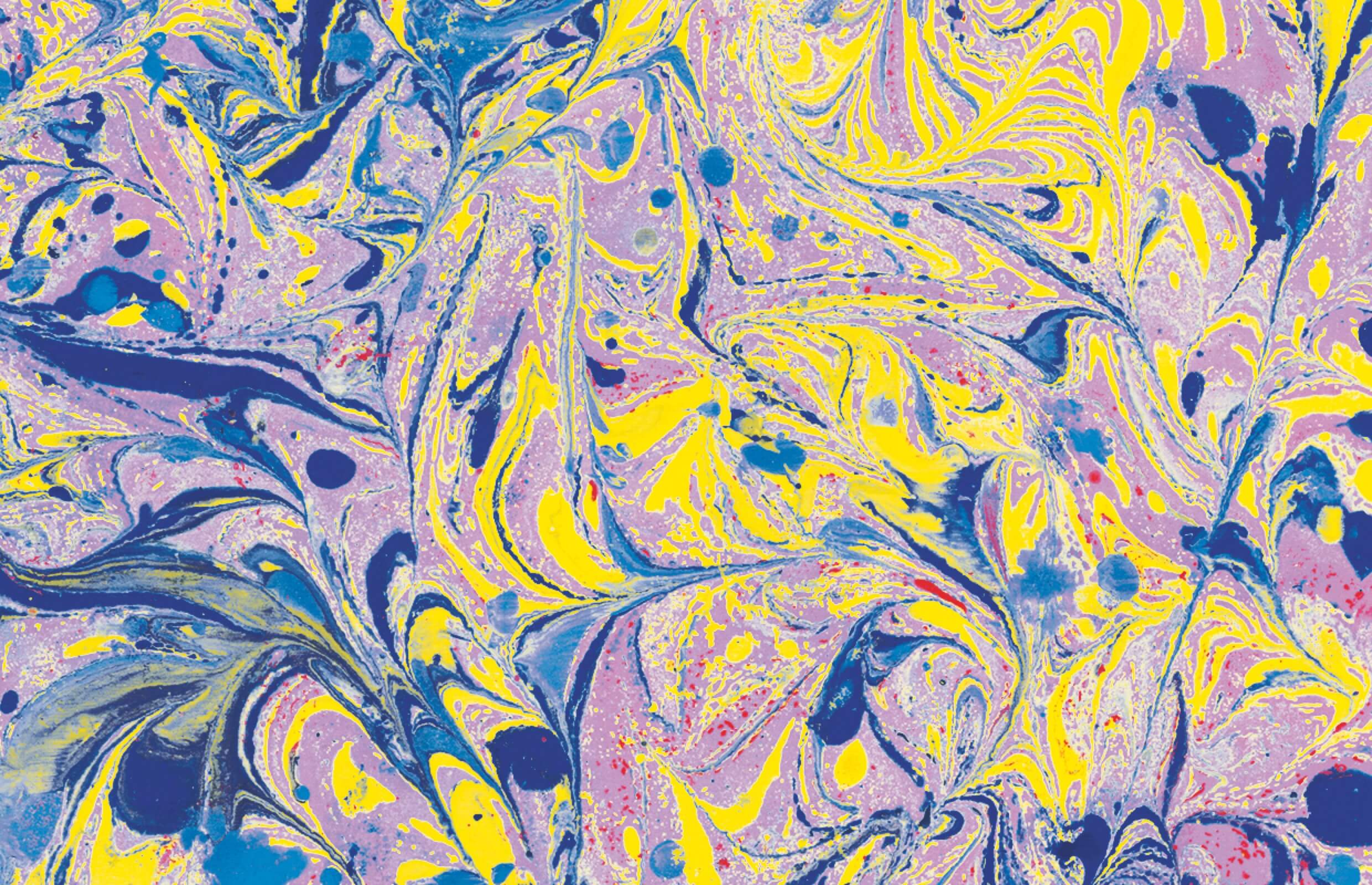 Limited Edition Box of Chocolates Mixed »Basket«
Limited edition art print by artist Monika Morito with a large box of chocolates filled with 20 mixed chocolates, 230 g

Shipping
Free shipping from 55 €
Delivery date
Delivery time two to five business days
Palm oil makes chocolates more robust and cheaper. We have consciously chosen quality and consistently do not use palm oil.
Flavors obtained by chemical synthesis do not meet the requirements of our chocolates & truffles.
We do not use chemical preservatives and recommend storing chocolates in a cool, dry place.
We only use fine cocoa, which differs from consumer cocoa in its earthy, fruity, nutty and floral aroma.
Our chocolates and truffles are deliberately free from genetically modified organisms.
In collaboration with the Berlin online gallery Kunst100, we are launching boxes of chocolates in combination with a strictly limited artwork on 10 October 2023. Six female artists from Kunst100's portfolio have each designed a work for Sawade, which can be purchased in an edition of 100 each in combination with a box of chocolates filled with 20 chocolates. The six works were curated by Kunst100 and can be combined with each other.
Each work measures 15.8 x 19.5 cm, the same size as the box of chocolates. It is numbered and dated by hand on the reverse and bears the name of the artist as well as the information "created by Kunst100". The artwork was printed on Tecco matt 225gr fine art paper using a high quality printing process. The artwork, an information sheet and the box are hand-foiled in our manufactory to bring all the pieces together and protect the exclusive works.
About the artist of this edition: Monika Morito is an artist based in Munich. Before her career as an artist, she studied communication design and worked for several years as a designer in agencies. Monika explores her origins through painting and thus increasingly gains meaning. She stretches the canvases herself and grounds them with gouache and acrylic. By adding fine reliefs of oil paint and pastel chalk, she gives contour to the stylised plants, objects and faces.
In the work BASKET, the special meaning of palm trees for Monika can be seen. For the artist, they symbolise her homeland, the Philippines. The characteristic trees also express a deep longing, as Monika has rarely been to her homeland since childhood. Through the completely autonomous creative process, from the construction of the canvas to the intimate motif, Monika creates artworks that are unique in appearance and meaning.
Contents: Original art print "Basket" by Monika Morito with box of chocolates (2x marzipan walnut in dark chocolate, 2x pistachio marzipan in dark chocolate, 2x Florence rose in milk chocolate, 2x nougat brittle in milk chocolate, 2x Cognac cream truffle in dark chocolate, 2x Queen Luise in dark chocolate, 2x egg liqueur praline in dark chocolate, 2x dark cream truffle in dark chocolate, 2x leaf brittle in milk chocolate, 2x butter truffle in dark chocolate)
Shipping: We cushion your order with ecologically sustainable filling material made of paper and send it in our shipping boxes made of recycled material. In summer, free cold packs protect the chocolates.
Storage: Chocolates and truffles should be stored in a cool, dry place at a temperature of 15-18 degrees. Our chocolates do not tolerate strong temperature fluctuations, refrigerators and heaters. A wine refrigerator or a cool, dry pantry are ideal.
Durability: Our chocolates and truffles are made without chemical preservatives, artificial flavours and cheap substitutes. For the best taste experience, we recommend enjoying them fresh. Our chocolate specialities are often edible even after the best-before date has expired. The taste and alcohol are then occasionally weakened.
Pralinenmischung mit Nougat, 39% Edelbitterschokolade (Kakao: 60% mindestens) und 11% Vollmilchschokolade (Kakao: 32% mindestens)
Angabe aller Zutaten im Endprodukt in absteigender Reihenfolge mit QUID- Angabe und Hinweis für Allergiker (fett).
Zutaten: Zucker, Kakaomasse, Mandeln (13%), Kakaobutter, Butter (3,8%), Sahne (3,0%), Vollmilchpulver, Haselnüsse (1,7%), Walnüsse (1,1%), Glukosesirup, Invertzuckersirup, Cognac (0,9%), Eigelb (0,8%), Pistazien (0,8%), Ethylalkohol, Weinbrand (0,6%), Feuchthaltemittel: Sorbitsirup, Emulgator: Lecithine, Überzugsmittel: Schellack, Kirschwasser, natürliches Vanillearoma. Kann Spuren von Soja enthalten.
Alle Marzipanartikel enthalten 100% Marzipan-Rohmassen-Qualität.
∅/ 100g
Energy
2212 kJ/532 kcal
Fatt
of which saturated fat acids
34,5 g
16,1 g
Carbohydrates
of which sugars
42,6 g
41,1 g
Protein
6,5 g
Salt
0,03 g
More delicacies
Did you try this before?