Gift Set »The Great Variety«
Article number: 9126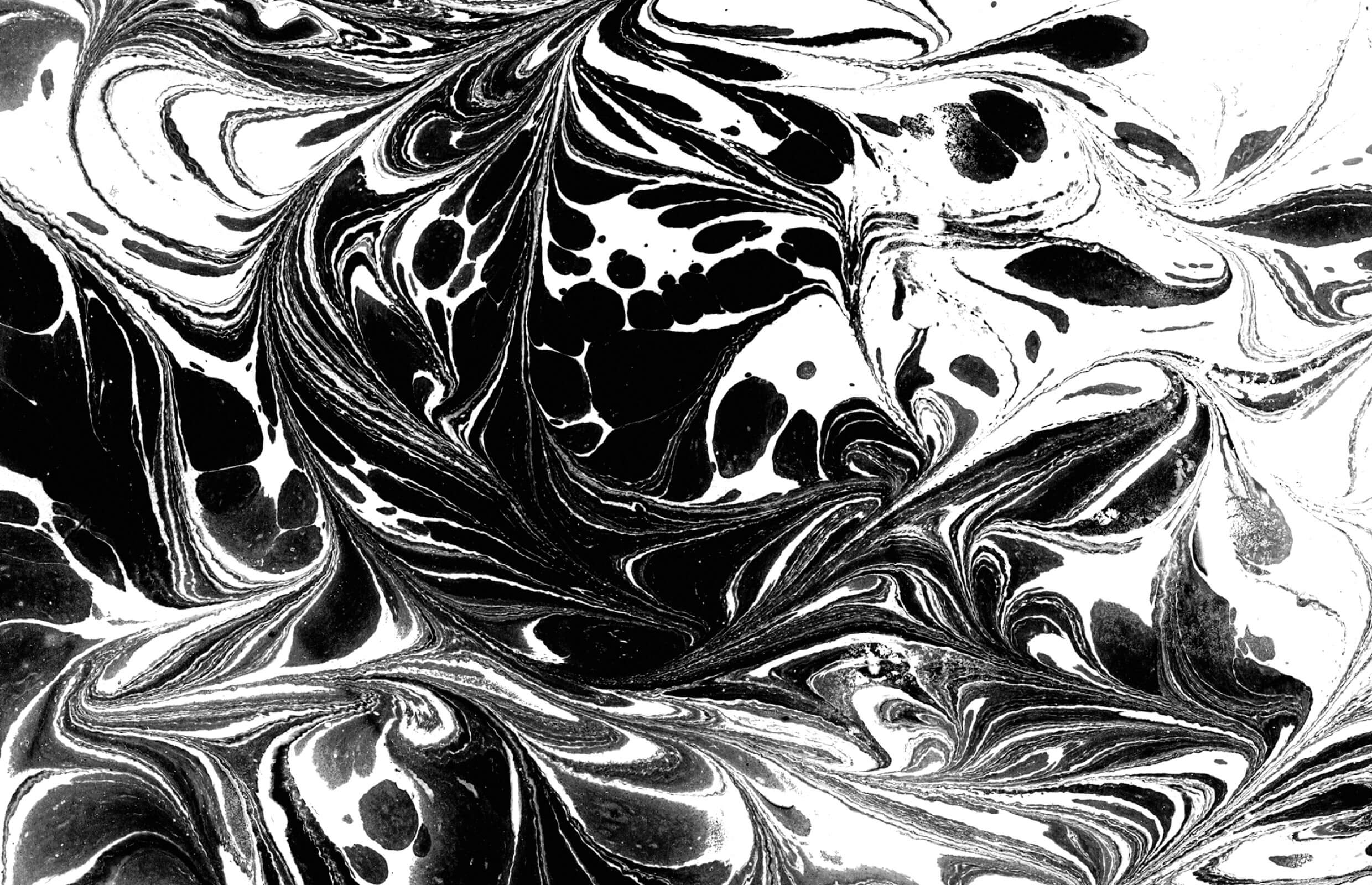 Gift Set »The Great Variety«
A Sawade gift box with a large box of chocolates Mistletoe, a Christmas pasty and a truffle star selection, 605 g

Shipping
Free shipping from 49 €
Delivery date
Delivery time two to five business days
Palm oil makes chocolates more robust and cheaper. We have consciously chosen quality and consistently do not use palm oil.
Our marzipan is made from Mediterranean almonds. The natural blend of sweet and bitter almonds give the outstanding taste.
Flavors obtained by chemical synthesis do not meet the requirements of our chocolates & truffles.
We do not use chemical preservatives and recommend storing chocolates in a cool, dry place.
We only use fine cocoa, which differs from consumer cocoa in its earthy, fruity, nutty and floral aroma.
We have combined three of our most popular Christmas specialities in this gift box. And thanks to the noble, black gift box with Sawade embossing, filled with cushioning material made of black paper, the magnificent Sawade cake, a large box of chocolates with mistletoe and a selection of mixed truffle stars become a noble gift that makes an impression everywhere. We wish you a wonderful Christmas!
Contents: Box of chocolates with mistletoe 230g, 1x Christmas pasty in gift box, 1x truffle star selection 125g
Shipping: We cushion your order with ecologically sustainable filling material made of paper and send it in our shipping boxes made of recycled material. In summer, free cold packs protect the chocolates.
Storage: Chocolates and truffles should be stored in a cool, dry place at a temperature of 15-18 degrees. Our chocolates do not tolerate strong temperature fluctuations, refrigerators and heaters. A wine refrigerator or a cool, dry pantry are ideal.
Durability: Our chocolates and truffles are made without chemical preservatives, artificial flavours and cheap substitutes. For the best taste experience, we recommend enjoying them fresh. Our chocolate specialities are often edible even after the best-before date has expired. The taste and alcohol are then occasionally weakened.
More delicacies
Did you try this before?
Can't get enough of Berlin? Then this gift box is just the thing for you! We have
Sawade Berlin has been lovingly handcrafting fine, homemade chocolates of the highest
Small but nice is our gift box with a Christmas round box of mistletoe, a large cream